New and used car sales slump following the introduction of the third national lockdown in January 2021.
The closure of motor dealerships has seen the sales process revert to a 'virtual' process. Sales enquiries are dealt with by the likes of email and telephone. When a vehicle is purchased, the dealers can employ a Covid secure 'click and collect' system to ensure customers get their cars.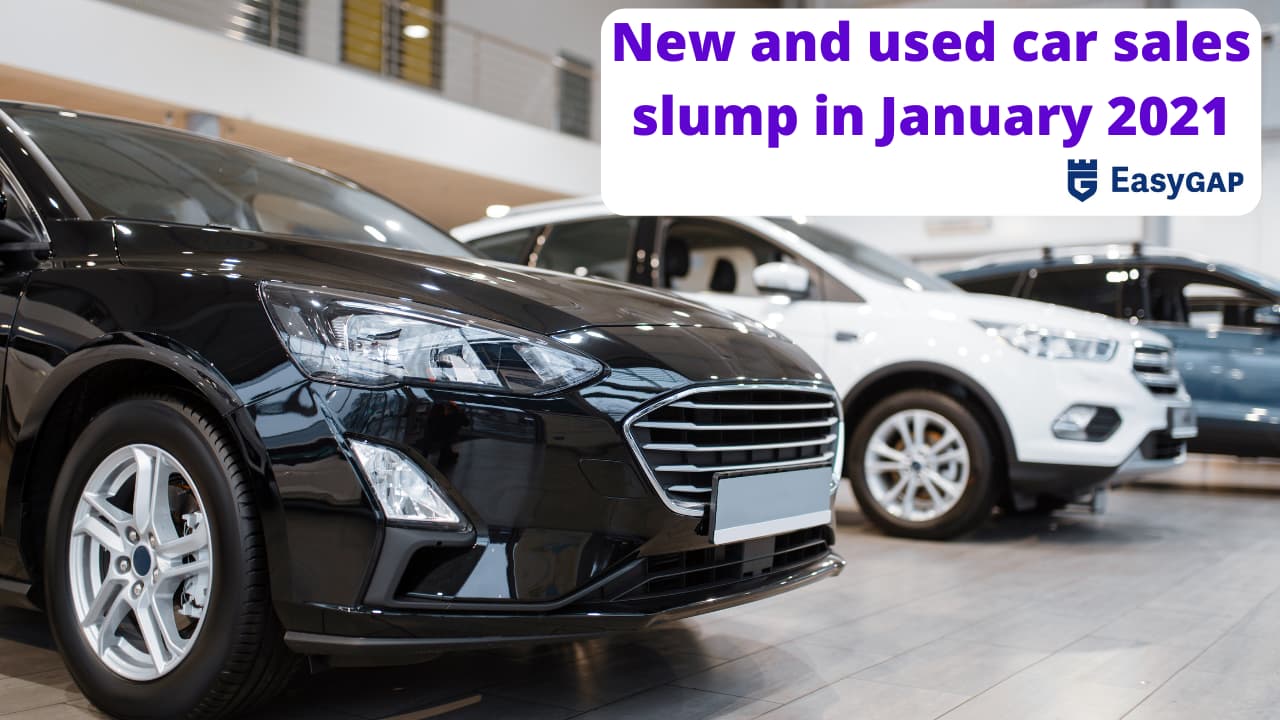 This is in stark contrast to the first national lockdown of nearly a year ago. At that time, dealers again were forced to shut showrooms, but few had systems to continue sales.
Even with more honed sales procedures, this time around, the motor industry experts at Dealerweb report a 36% decline in new car orders and a 45% drop in used car sales when compared to January 2020.
Dealerweb, specialising in lead generation, also confirmed that inquiries were down 29% for new cars and 34% on used vehicles.
It was reported that there was a sharp increase in used car values, with 14% being added in January alone.
Data provided by CAP-Hpi showed that trade values were down around 1.5% and that the availability of stock was approximately 60% of the levels seen twelve months ago.
Autotrader announced that for the 10th straight month, the average prices of used vehicles rose on its platform. It also said that consumer interest was high on the Autotrader website, suggesting it was a sign that the industry could expect a surge in inquiries as soon as lockdown restrictions begin to ease.
In what has possibly been the most testing year in the motor industry's history, we have seen many dealers evolve how they do business, out of necessity.
Keeping 'ticking over' is the best that many can hope for now. With the promise of a vaccine to help ease restrictions in everyday life, the motor industry can only hope it comes as soon as possible.