The new Volkswagen fully electric SUV, the ID.4, is now available to order in VW dealerships in the UK. The vehicle carries an MRRP of £40,800 OTR. However, following the Governments Plug-In grant, the price drops to £37,800. So what do you get for your money?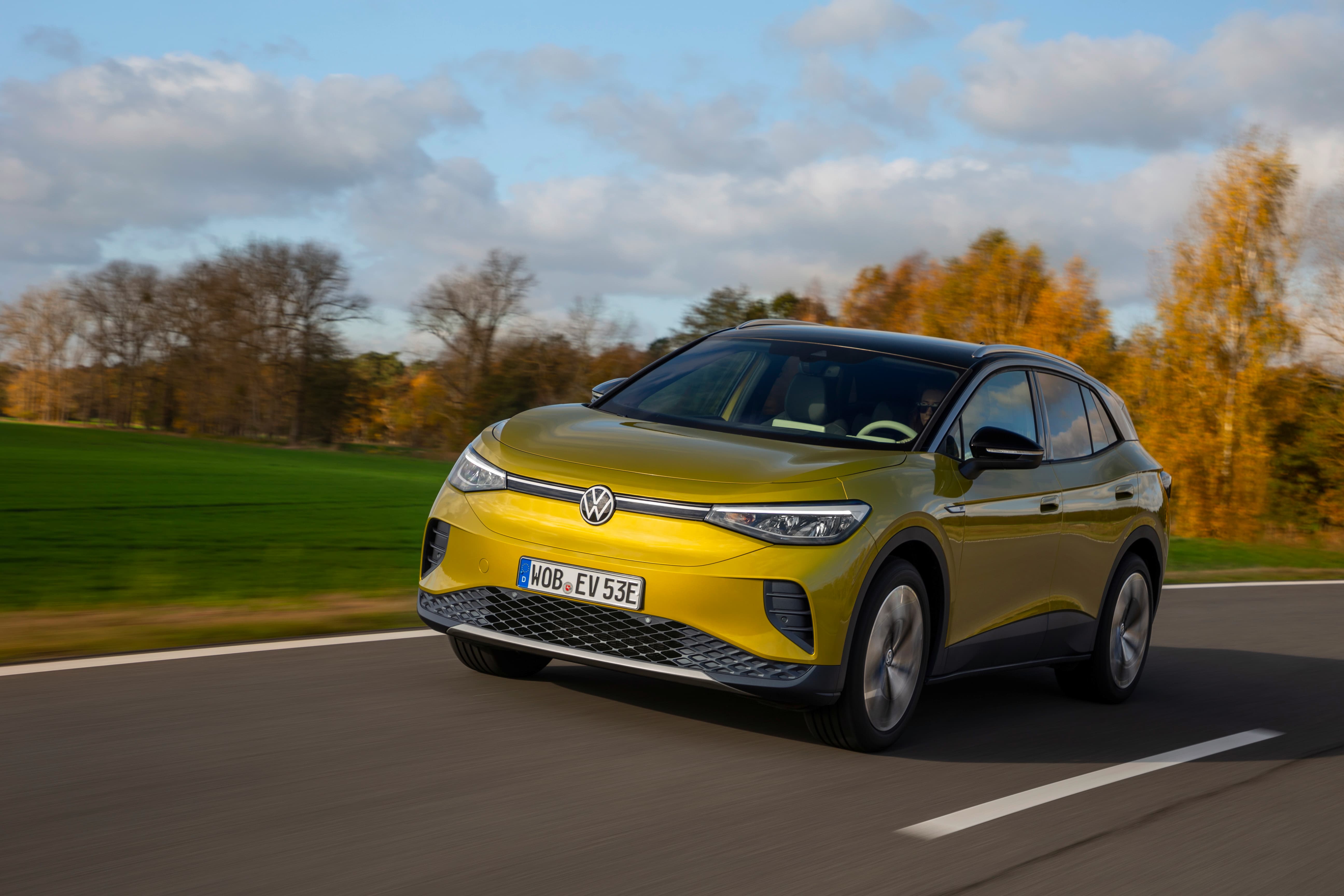 The new model represents the German manufacturer's second model to use the dedicated MEB platform, following the ID.3, and the first to be sold worldwide.
The '1st Edition' will provide some unique features that will set it apart from future models. '1st' badging will appear on both the interior and exterior of the vehicle, as well as featuring Florence Brown headlights.
The ID.4 1st Edition will be available in four metallic paint finishes, namely Honey Yellow, Manganese Grey, Blue Dusk and Glacier White.
The new ID.4 Ist Edition also comes with an impressive level of specification as standard. This includes 20 inch 'Drammen' alloys, LED driving lights and a rear reversing camera.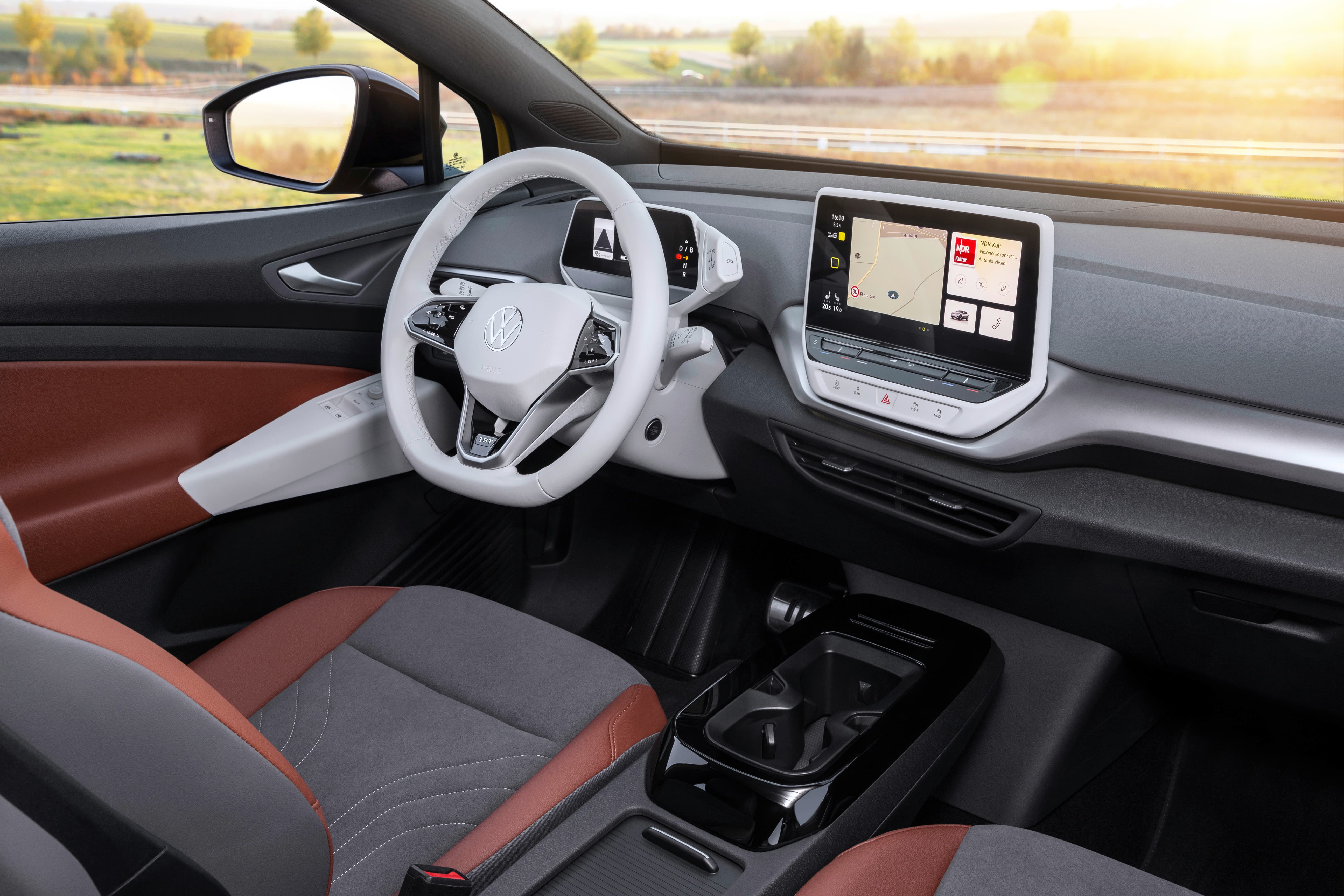 Internally the ID.4 features heated seats and steering wheel, a 30 colour ambient lighting system and a 10-inch infotainment display incorporating the Discovery Pro navigation system.
The new SUV also features the 'Light' dynamic LED band across the windscreen. This changes the display of colour and pattern to provide information on charging status, navigation signals, driver-assist tech and natural voice control.
For those concerned about the range of electric vehicles, a set of impressive figures for the ID.4 make for convincing reading. The 1st Edition has a WLTP range of 310 miles from its 77 kWh (net) battery capacity. The ID.4 has a rapid charge capability of up to 125 kW, which provides a 199 miles range on a 30-minute charge.
The electric SUV also comes with Volkswagens 7-year or 100,000 miles warranty.
The ID.4 boasts 204 PS and 310 Nm of torque. The 1st Edition can go 0-62 mph in 8.5 seconds, with a maximum speed of 99 mph.
Production of the SUV has commenced at the VW plant at Zwickau in Germany. Production will be extended to two Chinese plants later this year. By 2022 VW plan to expand output to further plants in the USA and Germany.
So for someone looking for the practicality of an SUV but the benefits of a 'green' car, the new VW ID.4 at less than £38,000 might be just the ticket.