Today though we have shifted our attention over to the newly released Ford Ecosport model.
The vehicle is designed as a crossover model and enters the 'subcompact' SUV segment. The model does enter a competitive environment. But will Ford really make an impact with the Ecosport?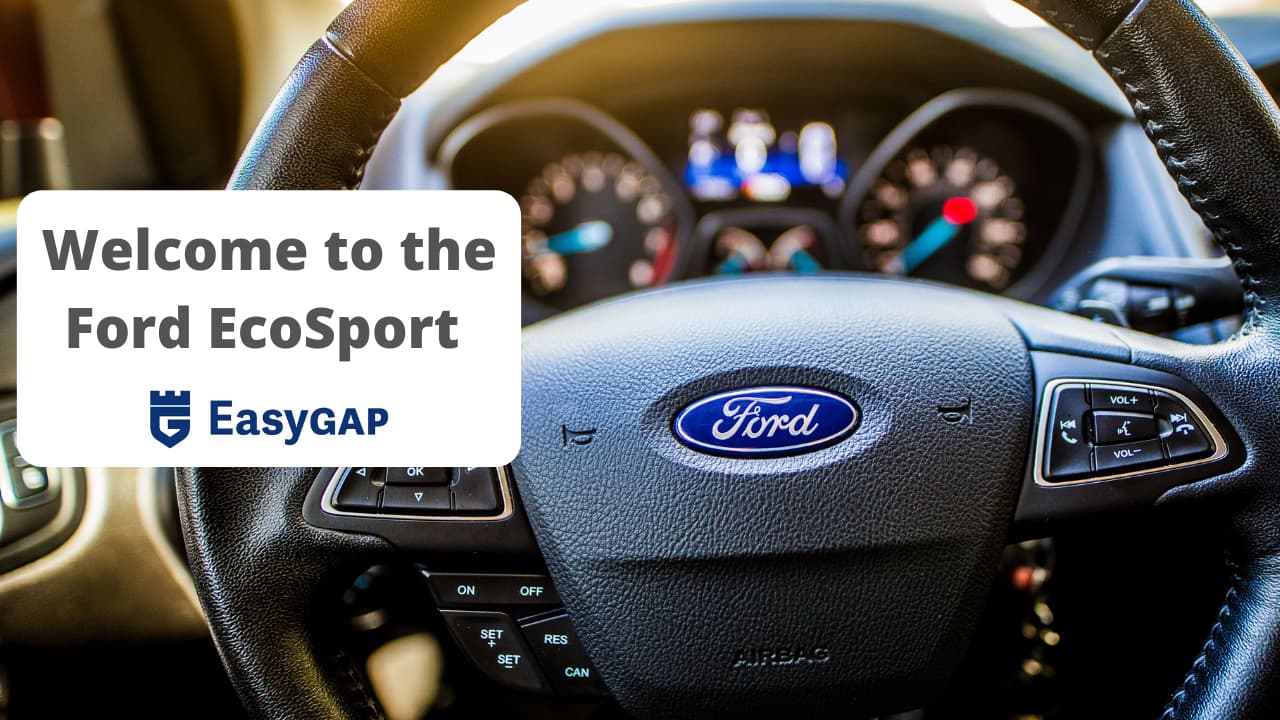 Where does the Ford Ecosport stand in the SUV sector?


The EcoSport finds it's roots in with the Ford Fiesta, Mazda 2, and the former Ford Fusion models. It shares the Ford B3 platform with them.
The EcoSport will showcase the Ford, 1.0 litre, 3 cylinder Ecoboost engine. There are 1.5 litre diesel alternatives also.
Both manual and automatic gearbox options are also available.
Styling points are found in abundance on the EcoSport. These include front skid plates, roof rails on lower cladding on the bottom of the doors. Chrome fittings surround the front end of the car with fog lights. These are joined by a set of LED daytime running headlights.
If you love the way the inside of a Fiesta looks, the interior of the Ecosport could grab your attention too. Many features and structures of the Ecosport are shared with the Fiesta which includes Blue LCD lighting and a Fiesta like centre console.
Keeping the focus on the interior of the car, we also see that a lot of interior space is a key feature worth pointing out with the Ecosport. A large boot carrying 333 litres of space is also a good selling point. This can also be increased with the rear seating folded down.
The way that the Ecosport has been designed for the compact SUV market gives it the potential to develop in the future.
Competition such as the Dacia Duster and the Renault Captur will come up against the EcoSport.
What price range do the Ford EcoSport models go on sale for?
Prices for the Ford EcoSport begin at £16,023. The vehicle can be bought in a range of trim levels, with the Titanium being perhaps the most popular.
Ford showrooms have the latest EcoSport model for 2014 in their showrooms right now.