EasyGap.co.uk was first launched online in 2010. Since that time the brand has provided tens of thousands of UK vehicle owners with a range of GAP Insurance products. Since the withdrawal of our original, AM Trust International, from the GAP Insurance market in the UK, we took the opportunity to revamp our online presence whilst negotiating new scheme underwriting for our products.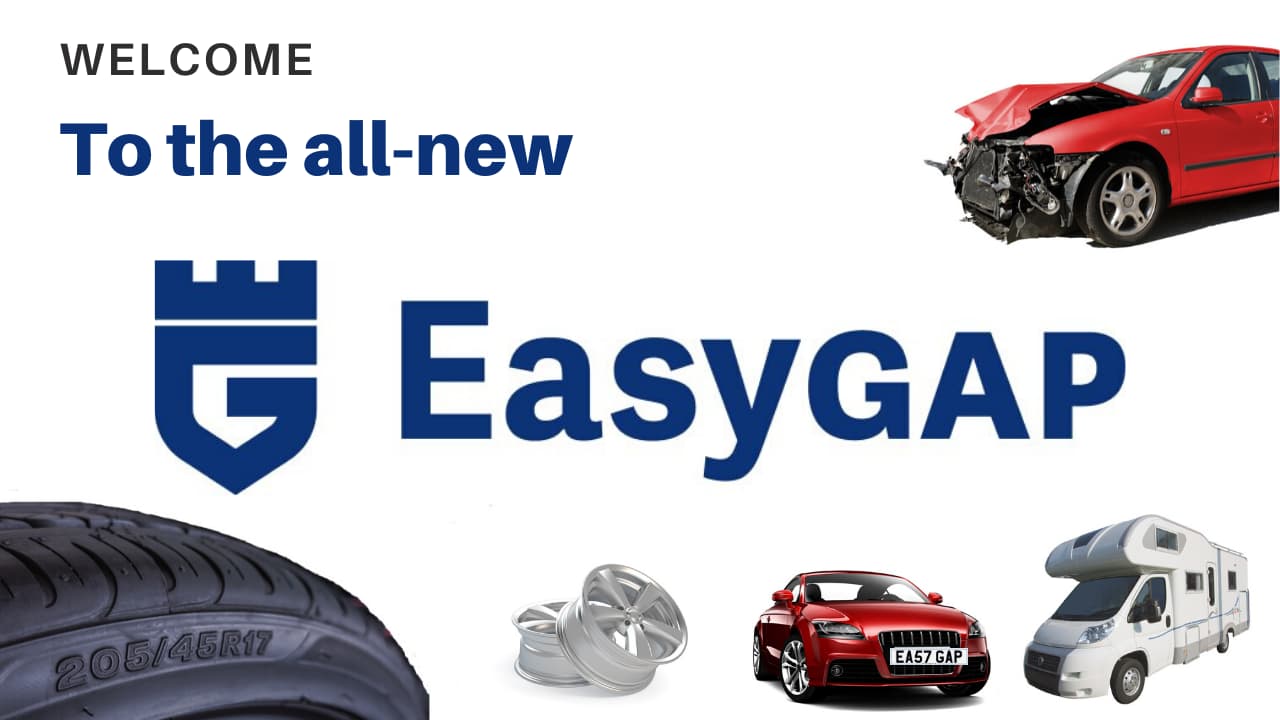 As you can see, we have have been busy in the interim!
The all-new EasyGap.co.uk website not only has a new look, but it is also crammed with new features that make our customers' lives much easier. Communication and notification processes have been upgraded, with text and email alerts for both quotes and policy purchases. A new online account system allows '24/7 365' access to your policy documents.
The changes have not stopped there!
Our new underwriting arrangement for EasyGap products is with Acasta European Insurance Company Ltd. Acasta is well known in the field of GAP Insurance in the UK, both through online providers and also for underwriting one of the best-known prestige car manufacturers branded products also.
The new underwriting arrangement allows EasyGap to broaden our horizons in terms of what we can offer also.
EasyGap was always a 'stand-alone' GAP Insurance website. Since we first launched a decade ago, our marketplace has changed. To reflect what UK car buyers are often offered in motor dealers, EasyGap.co.uk can now offer:
As well as these products we also can offer more specialist GAP Insurance cover for:
Private Hire Taxi
Driving School
Motorbikes
Scooters
Motorhomes (up to 5000kg)
One thing that has not changed for our EasyGap customers is the value for money we provide. For example, a typical 3-year RTI GAP Insurance policy for a vehicle of less than £15,000 invoice price is less than £100 (correct as of the time of writing on 4th February 2020).
So welcome to the all-new EasyGap. We hope we continue to provide the UK public with value-for-money products for many years to come.