The UK Government has confirmed that it will bring forward the ban of all new petrol, diesel, and hybrid cars in the UK to 2035 at the latest, as reported by BBC News.
Experts stated that the original plan to bring in the ban by 2040 would be too late to reach the goal of being 'carbon zero' by 2050.
At a launch event for the United Nations summit on climate change (called COP26), due to be hosted in Glasgow in November, Sir David Attenborough found it 'encouraging' that the UK Government was committing to a year of 'climate action'.
He further commented that "the longer we leave it....the worse it is going to get".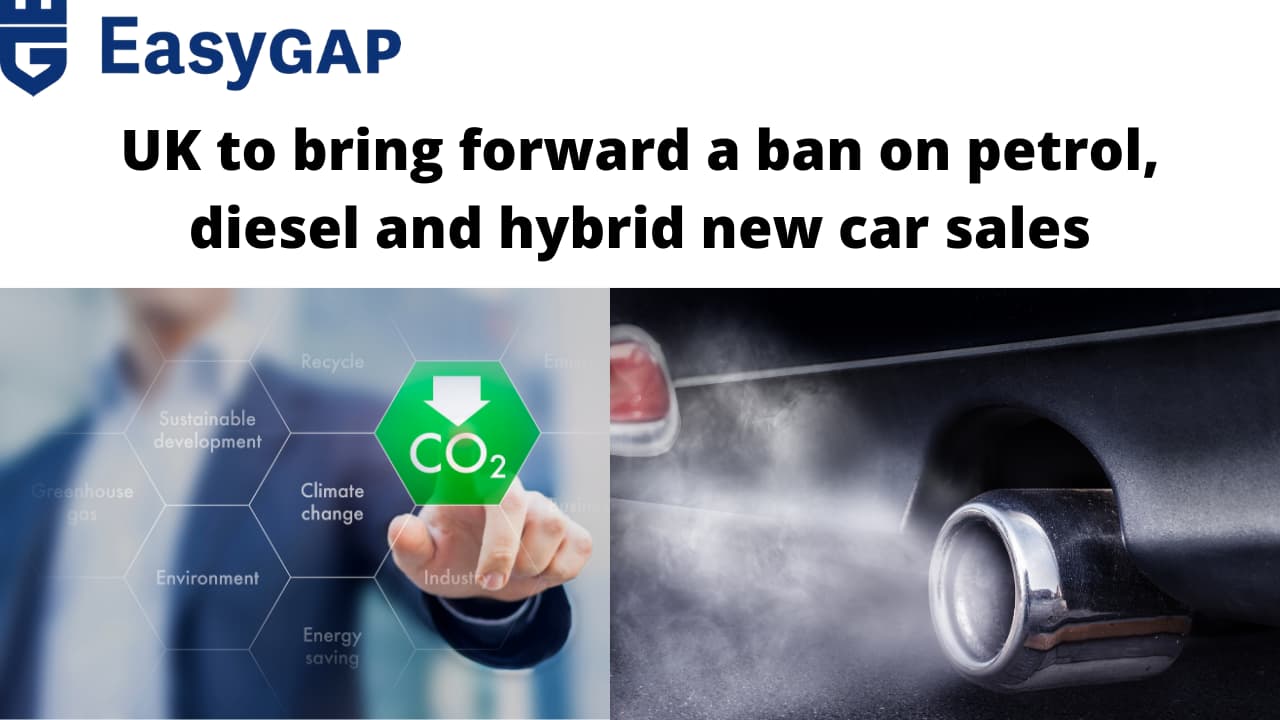 Once the ban begins, UK consumers will only be able to buy electric or hydrogen care and vans.
By bringing forward the date to 2035, it is hoped that this will mean the old conventional cars will no longer be on the roads by the target date of 2050. Critics had pointed out that if the ban began in 2040 that petrol, diesel, and hybrid cars would still be on the road in 2050.