Will the Covid-19 pandemic change the face of car sales?
The year of 2020 has been dominated worldwide by Covid-19. The devastating human cost will not be known for some time. The economic cost is already starting to grip also.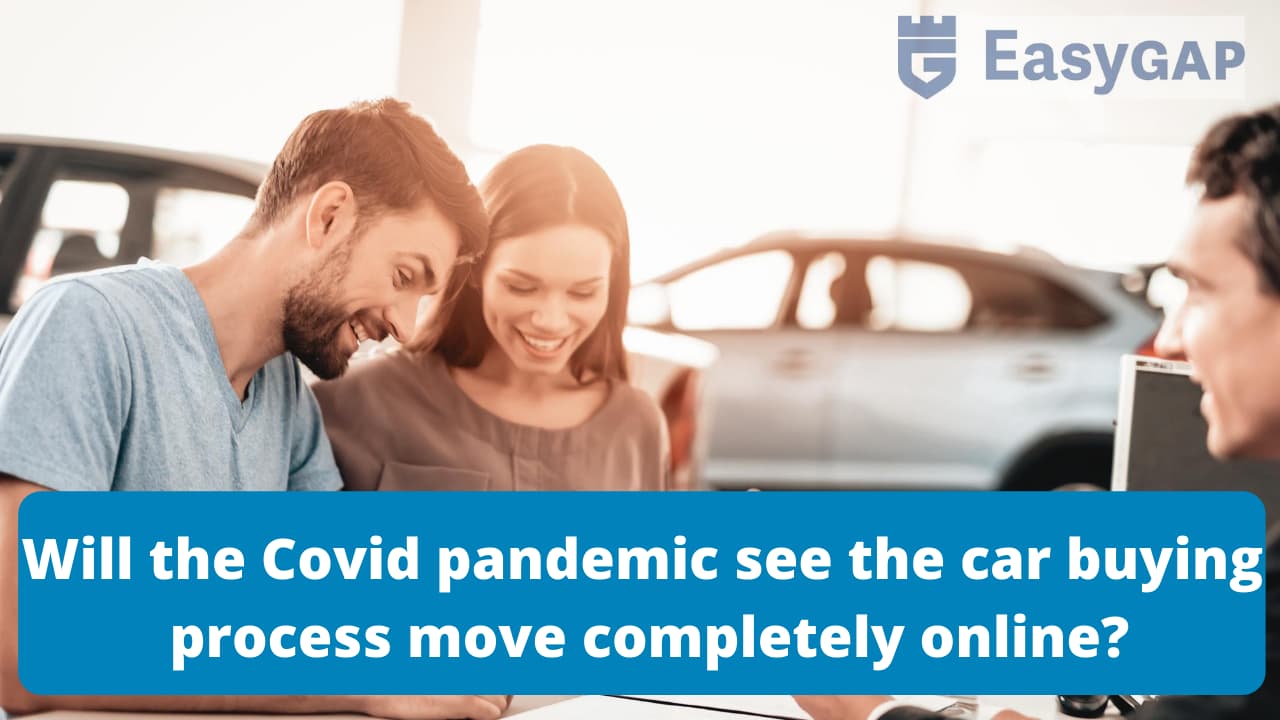 There are few areas of the economy that will not be harmed. But will the long term effect of the pandemic see the motor industry change forever? Are showrooms going to become a thing of the past? Will people simply buy their next car online?
What has changed already?
Since the Covid-19 virus outbreak began, one of the first actions we saw was the closure of manufacturing plants. The danger to workers' health, plus the inevitable drop in orders, saw several manufacturers take this step.
In the UK, the likes of Honda, Vauxhall, BMW, Toyota, Jaguar Land Rover, and Nissan closed plants in the first few months of 2020.
Closures such as these also affected the associated supply of parts and services to those factories also.
We then saw motor dealerships close as part of the 'lock-down' process. Many showrooms saw staff furloughed and the registration of new cars then fell to a trickle.
Some motor dealers employed a 'home delivery' type service to continue to sell some vehicles. But, it was not until the Government allowed motor dealers to reopen on 1st June that any significant sales activity returned.
How motor dealers have adapted to sell cars
With the lockdown in dealerships, motor dealers turned even more to online marketing to help sell at least some vehicles. Even with the reopening of showrooms, the social distancing rules mean customers will still use the internet more than ever.
In recent years, the online marketplace has changed. Instead of trawling the pages of AutoTrader, some high profile, well-marketed platforms now provide a service for those looking to buy (or lease) a vehicle.
Carwow is an example of one if you are looking for a new vehicle (they also provide details for lease and used vehicles too).
Cazoo, from the people behind the property website Zoopla, now gives customers to buy used vehicles. These are then delivered to their door.
Leasing.com is a platform designed for lease or contract hire vehicles. Thousands of broker deals can be compared for both business and personal leases.
Do people use these new online services?
Carwow says that their dealers sell around 15% of the private retail sales in the UK. So the answer would seem to be 'yes'. However, a recent report highlighted that around 75% of people said they have not, nor would they ever buy a car unseen.
It may be an evolving process for some to go through the whole buying process online. What is clear is that more and more people reference the likes of Carwow to check the deal they can get.
Even the tricky aspect of part exchange vehicles can be dealt with by using online services. Many dealers advertise online deals with part exchange available. There is also the option to use the likes of Webuyanycar who provide another route to dispose of your old vehicle.
Conclusion - will we move more to an online buying process?
With more and more online platforms available, the ability to compare the best deals for the car you want has never been easier. There are some real bargains to be had.
The ability to source your motor finance, add on insurance products (like Gap Insurance), motor insurance, and even part exchange your car away from the dealer have never been easier either.
Large, glass showrooms are expensive places to run also. With the promise of many redundancies in dealerships to come, motor groups will look to push more of the car buying process online.
Was this inevitable anyway, even without Covid-19? Perhaps so. But this year's pandemic, and the long-lasting effects of it, have probably only hastened the process of moving the whole car buying experience online.